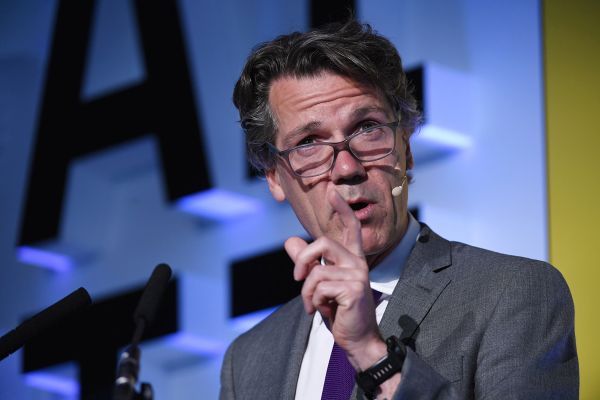 Your submission is more likely to be accepted if you are showcasing examples of IoT, AI, or quantum computing in action.
The AI Summit London - the headline AI event of London Tech Week; with 7 stages covering everything from nuanced NLP applications to aspirational AI use cases.
Applied Intelligence Live! - with 10 curated tracks, this US edition is ideal for content covering end-to-end intelligence.
The AI Business Podcast - join AI Business editor Deborah Yao for an in-depth interview on the opportunities created by AI technologies.
The Quantum Computing Summit - taking place in London and Austin, address those looking to define the quantum computing strategy for their business!
Tips for a successful submission:
AVOID sales pitches; we look for product-agnostic sessions that can educate our audience.
If you are completing this on behalf of someone else, please specify the name and title of the presenter.
Adhere to the word count!