Meet the global AI community
The experts, innovators, and policymakers involved in every stage of AI advancement – from inception to optimisation.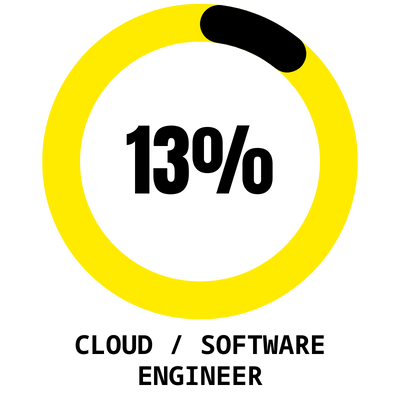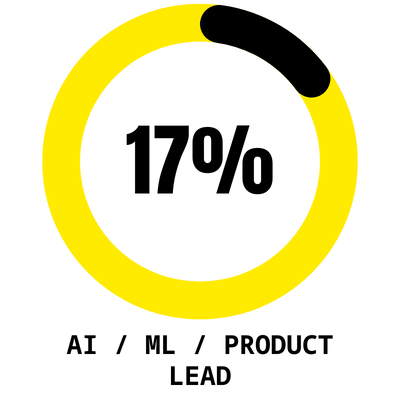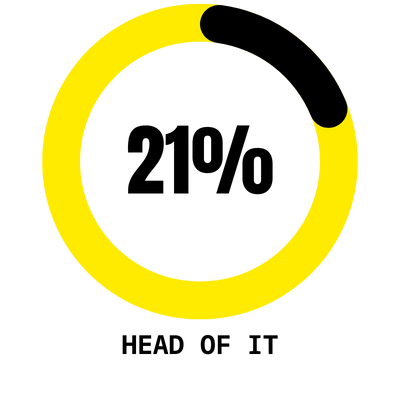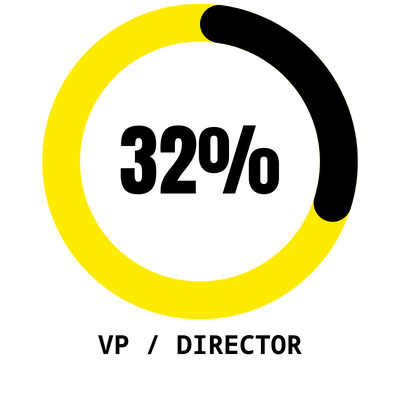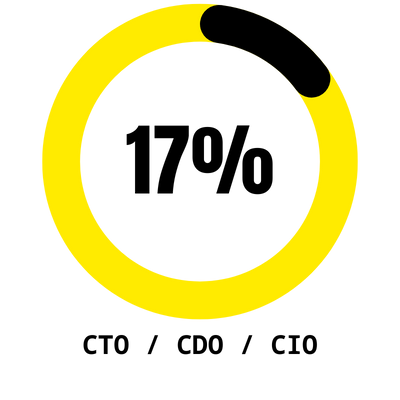 Opportunities to expand your network
Everyone you need to know is coming
The best AI deployments don't happen in silo. Whether you're looking for your next hire, your perfect technology partner or just to connect with the coolest members of the London tech scene, The AI Summit provides a myriad of opportunities to meet and network with a veritable who's who of AI.
Head to Tobacco Dock, June 14-15, to discover unparalleled opportunities for learning, networking sessions that will expand your circle, and an insane lineup of tech heavyweights.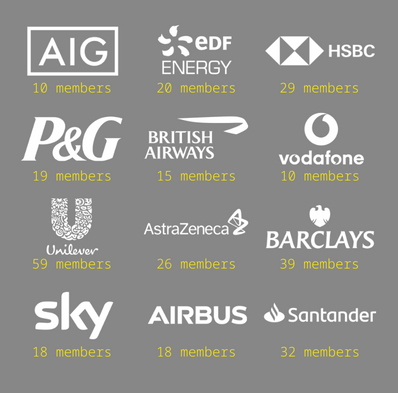 You won't just listen at The AI Summit London…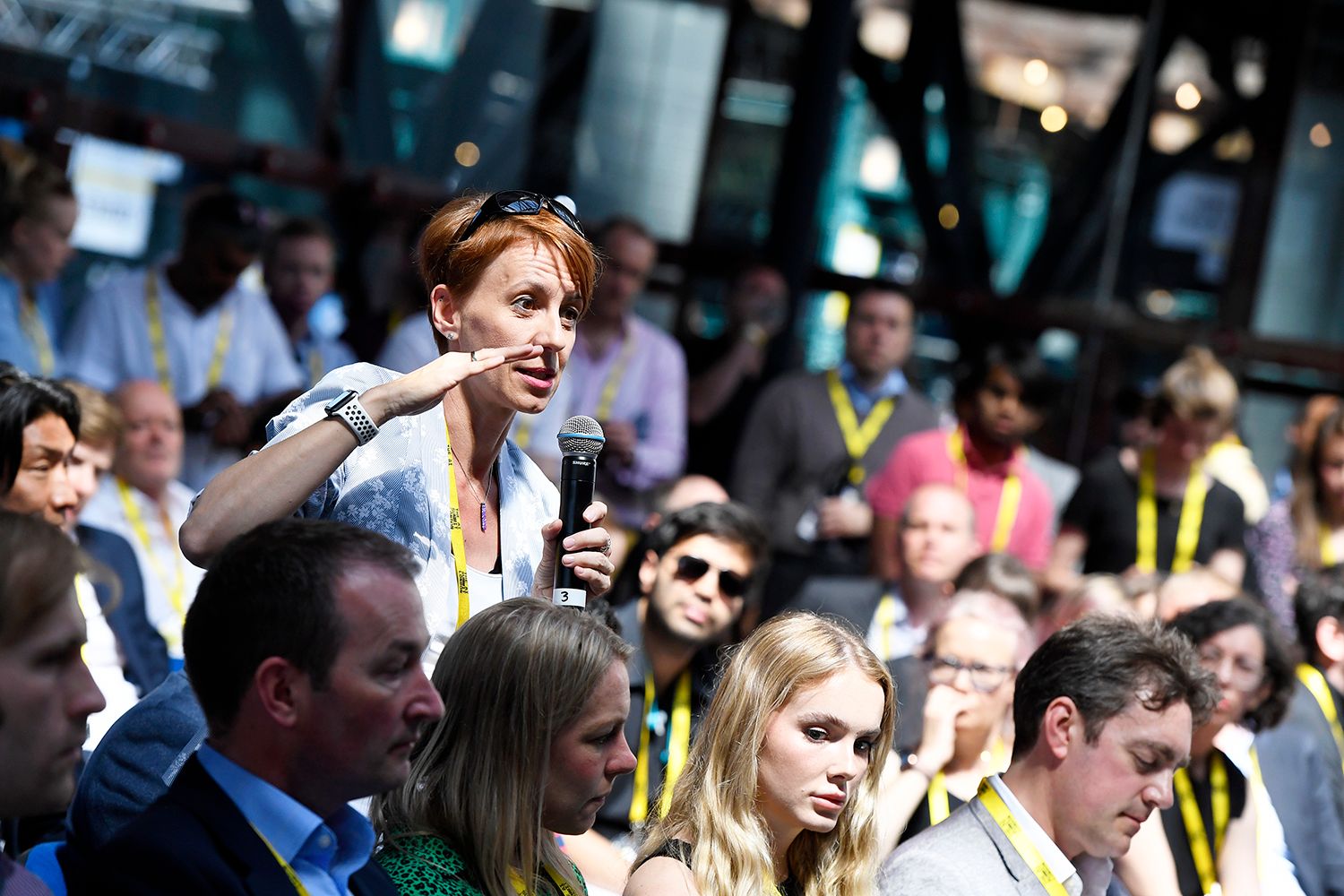 Get exclusive, boardroom-level insight from Fortune 500 decision-makers. Meet the people that are developing the solutions, the ones who are doing it at scale, solving real problems, and securing real ROI.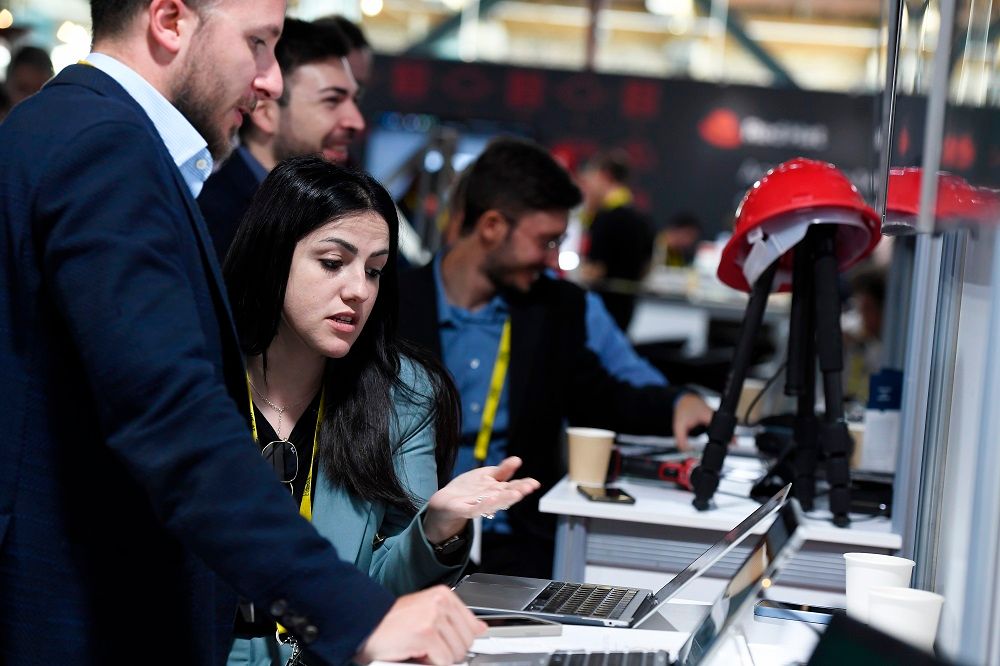 Experience everything that's new and exciting from 50 of the world's top solution providers – helping you to choose and implement the technology that best fits your organisation.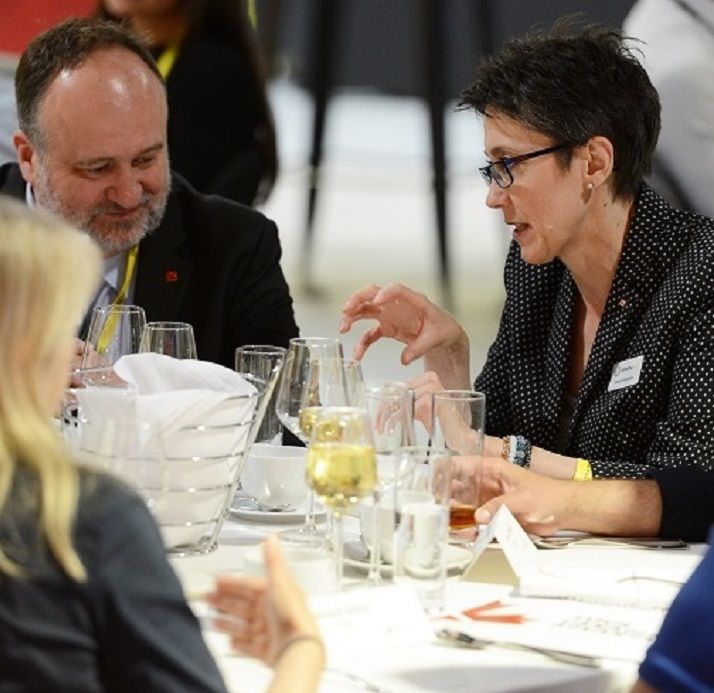 Access to close-door roundtables and debates – you'll be inspired, and you'll make great connections. And you might just discover your next big idea!
"Fantastic event that I recommend people register for. Excited to be back for 2023. Great businesses and wonderful people to connect with and learn from. Gets a 10/10 MUST attend from me!"

"Fantastic, bustling event with the big hit AI content matched with unparalleled insight into AI in diverse industries."

"An amazing event. I enjoyed interacting with Intelligent people from diverse backgrounds and networked. Definitely recommend it to anyone who wants to network and established with cutting-edge companies from around the globe."

"AI Summit was an allrounder for all AI development happening in the field. An excellent event organized in London's prime location."