06 Dec 2020
David Kuder - Principal - Deloitte Consulting LLP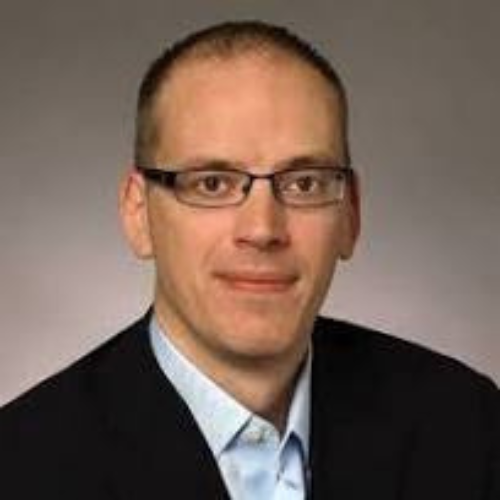 Solutions Provider of the Year 2020 - US - David Kuder:
Described as' trustworthy' and 'uniquely intelligent', the AI Innovator of the Year title went to David Kuder, Principal at Deloitte Consulting LLP.
Demonstrating that he had dedicated his career to tackling the industry's biggest challenges with heart, David's nomination demonstrated many accomplishments over the span of his 20+ year career, from growing sales revenue, to empowering AI talent with curated learning/development curriculum.
David has incubated a Conversational AI business leveraging multiple platform providers, launched a new AI Foundry business and grown the AI Insights and Engagement market offering within Deloitte significantly.