22 Nov 2021
Gina Schaefer - Managing Director - Deloitte Consulting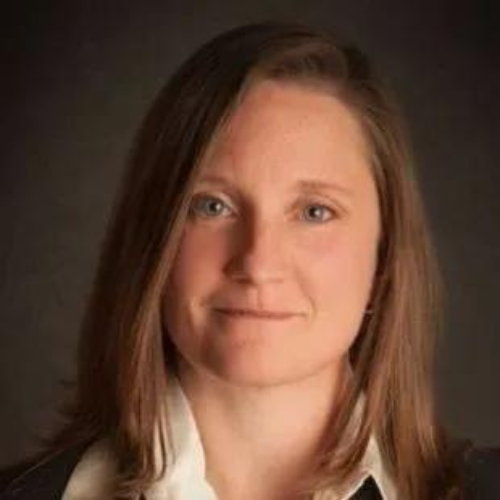 Solutions Provider of the Year 2021 - US - Gina Schaefer:
Recognizing an unmet opportunity in the market, Gina championed the creation of the US Intelligent Automation practice five years ago, where she specializes in helping large enterprises embrace AI-enabled automation technologies and process re-imagination.
Within a year, the practice exploded from zero to a headcount of 200. Since then, Gina's market-driven guidance has grown the practice to 500 strong, established scaled delivery capabilities, and generated nearly $500m in sales.
In recent years, Gina witnessed unprecedented change in the automation ecosystem. Her anticipation of these changes led to strategic investments in technologies such as Intelligent Document Processing, chat, and Auto ML.