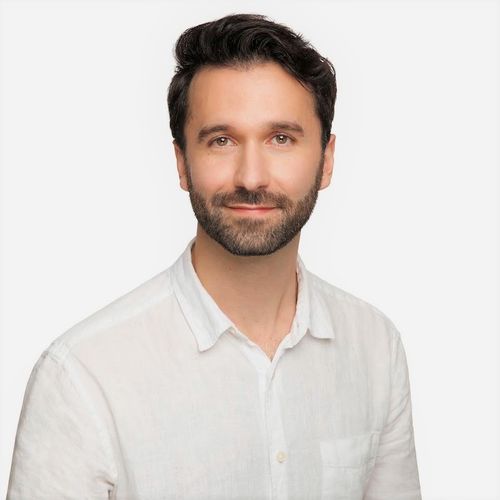 Walter Pasquarelli
Manager, Tech & Society - Economist Impact .
,
The Economist
United Kingdom
Walter Pasquarelli is an internationally recognised advisor, speaker, and award-winning filmmaker, expert on AI strategy, generative AI, data governance, and immersive technologies. 
Walter specialises in strategic planning and has a history of anticipating and engaging with crucial shifts in the responsible use of AI, data governance, AI policy, ethical and regulatory frameworks, and macroeconomic tech trends. He led the development of the first globally focused "AI Index", and served as an advisor to Google, Meta, Microsoft, as well as presidencies and government departments worldwide.
His works were widely published and received mentions by The Economist, Forbes, Der Tagesspiel, El Tiempo, the European Parliament, NATO, the Mayor of London Sadiq Khan, the UAE Minister of State for AI among others.
Walter received the first prize of the Prospect Public Policy Award by the University of Cambridge, and has been an AI Policy Fellow at the University of Bath.