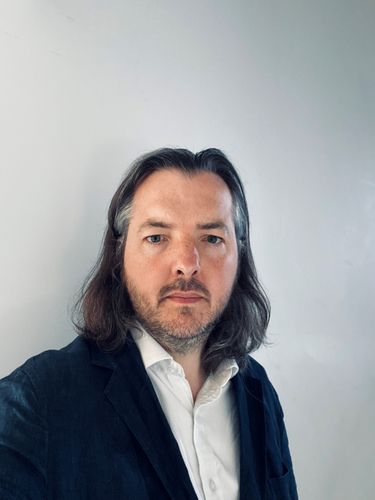 Theo Haughton
Head of Open Innovation
,
Transport for London
Theo has always been interested in how cities work and was obsessed with Sim City as a child. Transport for London is at the heart of how London works and therefore has proven a natural home for his interests for the last 20 years.
Theo cut his teeth in London Underground strategy and investment planning. Working with Senior Executives on their vision and plans to deliver their vision, and how those ambitions can have real purchase on the organisation. He was key architect in the transformation of the LU's station operation model and drove the case for investment in London's transport system for many years.
In 2017 he built from scratch an internal management consultancy within TfL which is now a by word for high quality thinking in the organisation. Including, amongst many projects establishing how to deliver a zero emission bus network in London.
In March this year, Theo took up the role as Head of Open Innovation at TfL. The core of this role is to act as bridge between external opportunities offered by the innovation market place and the problems and challenges faced by TfL. He is really enjoying looking outwards, particularly the energy, enthusiasm and great ideas he finds the market place has for helping make London and TfL even better.