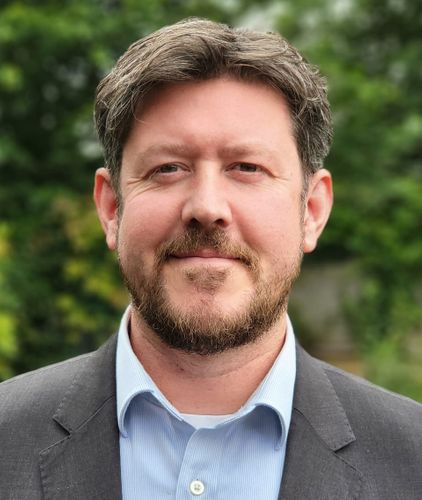 Stephen Glasgow
Specialist in Cybersecurity – GOV SPECIALTY
Stephen Glasgow is a highly skilled and accomplished Cyber Security consultant with over 20 years of experience in designing, implementing, and verifying cybersecurity measures in software, systems, and infrastructure. With a track record of success in both FTSE 100 companies and Government systems, Stephen has earned a reputation as a trusted advisor in the field of cybersecurity.
Throughout Stephen's career, they have played a pivotal role in safeguarding critical assets and sensitive data from cyber threats, ensuring the confidentiality, integrity, and availability of information systems. Their expertise spans a wide range of cybersecurity domains, including risk assessment, vulnerability management, incident response, security architecture, and regulatory compliance.
Stephen has a proven ability to develop and implement comprehensive cybersecurity strategies that align with business objectives, mitigate risks, and drive operational efficiency. They have a keen eye for identifying potential vulnerabilities and devising effective solutions to proactively address them. Stephen's deep understanding of industry standards, best practices, and emerging threats enables them to stay ahead of the evolving cyber landscape and provide strategic guidance to clients and stakeholders.
In addition to their technical acumen, Stephen is known for their strong leadership skills, collaborative approach, and ability to communicate complex cybersecurity concepts in a clear and concise manner. They have a track record of building and leading high-performing cybersecurity teams and have served as a trusted mentor and advisor to junior professionals in the field.
With their extensive experience and in-depth knowledge of cybersecurity, Stephen is a sought-after consultant who is dedicated to helping organizations enhance their cyber resilience and protect their valuable assets from cyber threats.