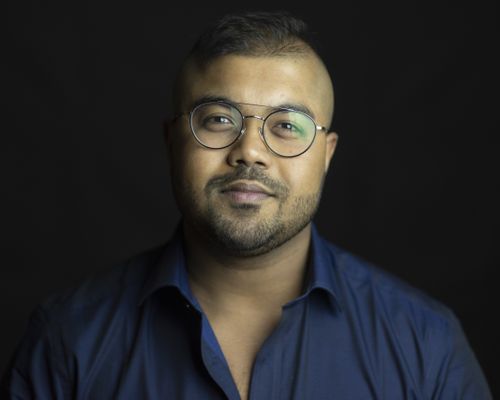 Somdip Dey
Lecturer & MIT Innovator Under 35
,
University of Essex
United Kingdom
Somdip Dey, FRSA, also professionally known as InteliDey, is an Embedded Artificial Intelligence scientist, engineer, entrepreneur, AI art & music creator and a TEDx speaker.
Dey is the Chief Scientist of Nosh Technologies, a Lecturer at the University of Essex, UK and a Professor of Practice (AI/ML) at Woxsen University, India. He has more than 13 years of industrial experience including working for Microsoft and Samsung, developing numerous tech products that are currently used by billions of people in different ways.
For contributions to improving society through applications of embedded machine learning Dey is elected a Life Fellow of the Royal Society of Arts, named an MIT Innovator Under 35, an Outstanding Achiever in Education, Science & Innovation at the 2023 India UK Achievers Honours and a 2022 World IP Review Leader. He is also a member of the Forbes Technology Council and regularly appears in leading news publications including Forbes, Entrepreneur, Business Insider, Tech Crunch and many more.