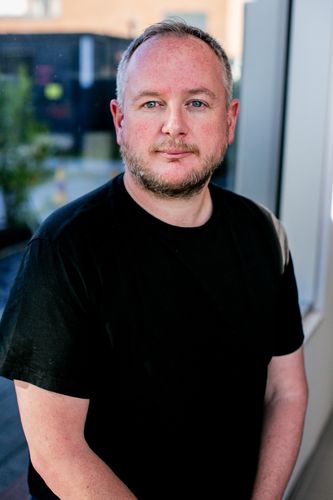 Simon Philips
CTO
,
Oxford Quantum Circuits
Simon Philips is the Chief Technology Officer for Oxford Quantum Circuits (OQC) - through his extensive business background and technology experience, Simon has been able to bring quantum to the masses. Simon leads all aspects of OQC's technology business and strategy, as well as innovation through R&D technology. From fundraising, to scaling internationally, Simon has a deep understanding of the fast-paced technology sector.
Simon is on a mission to ensure that OQC's technology reaches clients globally and has been instrumental in delivering Europe's first ever Quantum Computing-as-a-Service (QCaaS) – using proprietary technology the Coaxmon - via Amazon Web Services. More recently, Simon has been integral in the strategy and direction of OQC's recent partnership with Equinix, enabling secure access to one of the most powerful quantum computers using Equinix's TY11 International Business Exchange data center in Tokyo.
With Simon's extensive experience and leadership, OQC has developed technology that harnesses the power of quantum, enabling customers to do things previously deemed impossible and allowing customers to streamline their businesses and trailblaze new approaches.