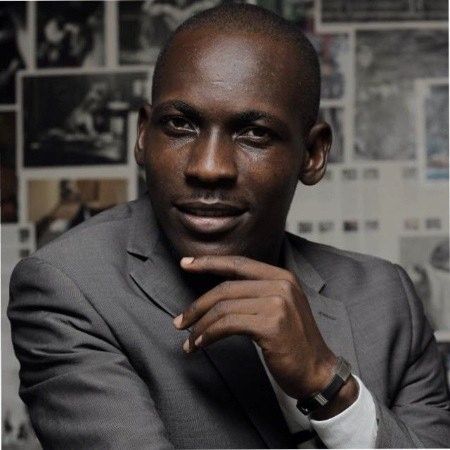 Segun Cole
Segun Cole is a Serial entrepreneur and CEO/Founder of ekocab; An Ondemand Mobility marketplace for high end rides. He started his Career as a New mobility Consultant advising Governments on micromobility policies. He is an Investor and also sits on the Board of various African Tech Startups. He is the President of Startup huddle Lagos (A Community of 235 Startups from Pre-series to Series C) powered by GEN Global, he also sits on the Board of GEN Africa. He is the Founder of Fund The Gap Network; that advocates for underrepresented and underfunded founders in the Allocation of VC Funding. He is a policy commission member(NESG), New Urban Mobility Alliance(NUMO) member and Tony elumelu Foundation Mentor, African Business Heroes Judge.
He is an International Partner to the World Business Angel Fund, and a Partner of Vertex Fund with $15m AUM. He is a Venture Partner at Wefunder, Openner.VC and Zero to One Capital.
He is currently a member of the SEC working committee on Angel Investment and Venture Capital in Nigeria.