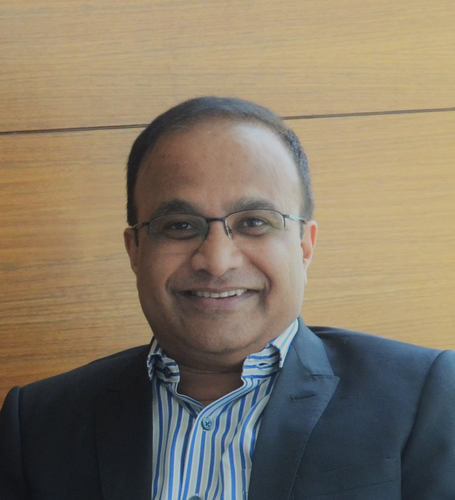 Santanu Bhattacharya
Chief Technologist
,
NatWest Group
Dr. Santanu Bhattacharya is the Chief Technologist for Data and Analytics for the Natwest Group, driving the Bank's strategy of being a data-led relationship bank for the 21st Century. His team is responsible for powering the bank's data engineering and science platforms and building products that serve its 18 million retail and commercial customers.
Over the past two decades, Santanu has led global innovation teams of scientists and technologists who have created cutting edge technologies and Products, creating billions of dollars in business values. ​Prior to NatWest, he was the Chief Data Scientist at Airtel, leading innovation, data sciences and emerging technologies for its 350 million customers globally.​ Previously, Santanu has led Facebook's (Meta) Emerging Market Products with 350 million users in 79 countries, was the Founding Director of America Online's (AOL) global Analytics Solutions Centre and founded two data product start-ups
Santanu is a Ph.D. in Astrophysics from NASA's Goddard Space Flight Centre, part of the CASSINI/Huygens mission to Saturn, and an alumnus of MIT and IIT-Bombay. He is currently also a visiting Professor at the Indian Institute of Science, a Collaborating Scientist with the MIT Media Lab and a member of Harvard University's global COVID-19 data expert team. A speaker at the World Economic Forum 2020 in Davos, Santanu has been covered in Forbes, TechCrunch, Le Monde, Economic Times etc.