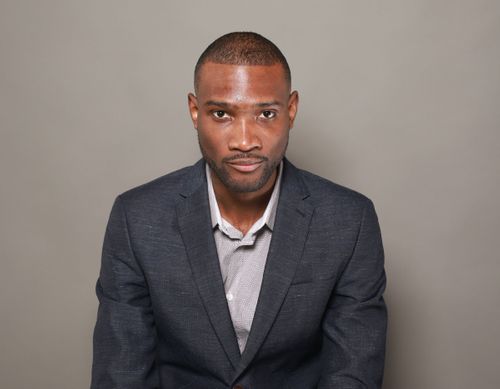 Samuel Ubido
Global Technology Expert
,
The University of Oxford Scholar
Samuel Ubido stands as a powerhouse in the domain of information security and a pioneering force in AI innovation. As an authority in Operational Technology (OT) security, he has masterminded transformative cybersecurity initiatives for top-tier energy, oil, and gas corporations globally, driving strategic insights and deploying formidable solutions to navigate the labyrinth of cybersecurity challenges.

Samuel spearheaded a triumphant venture at the inaugural AI Oxford Start-up Hackathon. His entrepreneurial acumen was further fortified when he successfully completed the prestigious Oxford University Innovation Entrepreneurship Fellowship.

A trusted advisor in the field of emerging technology, Samuel is frequently sought after to share his views at esteemed conferences and events worldwide. His insights, rooted at the intersection of entrepreneurship, AI, and cybersecurity, are a beacon for aspiring entrepreneurs and AI innovators navigating the rapid currents of the digital landscape.

Samuel is committed to nurturing a global dialogue on these pivotal topics.