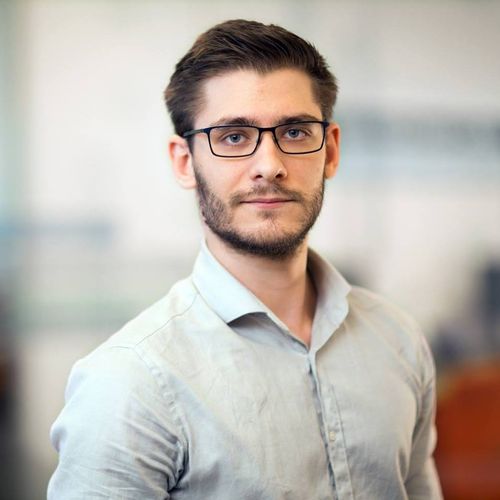 Romeo Radanyi
Director, Quantum Architecture
,
Moody's Analytics
United Kingdom
Romeo is a quantum computing enthusiast and hands-on technology leader and engineer who is passionate about how technology can drive business innovation. A certified professional cloud architect and AI/ML specialist who designed and built large scale, robust cloud native content collection and media distribution systems for the world largest news agency, Reuters who sources unbiased live feeds of breaking news to the very networks, websites and TV channels you watch daily.
He also led and ran multiple large scale cloud transformation programs, accelerated AI/ML adoption across Thomson Reuters and worked closely with R&D and Innovation groups for half of his career. At Moody's, he focused on overall cloud strategy, due diligence and integrations of significant mergers and acquisitions like RMS, Passfort and Kompany, and now, fully focused on horizon 3 opportunities like quantum technologies and how it can provide business advantage in the financial industry.
He is an AWS Community builder, online data science instructor for A Cloud Guru, a Pluralsight company, a mentor for Urban Synergy and startup advisor.