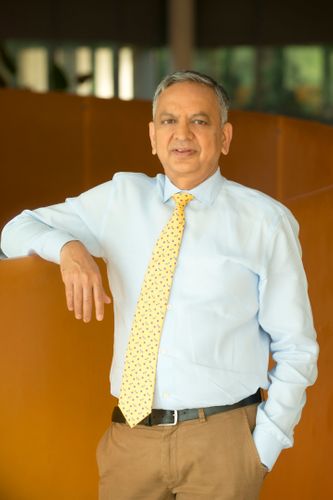 Rohit Chauhan
Executive Vice President, AI & Security Solutions
,
Mastercard
Rohit Chauhan is the Executive Vice President of AI & Security Solutions at Mastercard. He is responsible for establishing Mastercard as an AI powerhouse, leveraging and implementing AI at scale, providing Mastercard and its business partners with a foundational competitive advantage for the future.
Prior to his current role, Mr. Chauhan led the Data & Analytics P&L for the organization. Mr. Chauhan joined Mastercard in 2006 from M&T Bank where he was leading the Retail Risk Management function.
Mr. Chauhan holds a Bachelor of Engineering degree from Government Engineering College, Jabalpur, India; a MS in Computer Science and an MBA from State University of New York at Buffalo.​