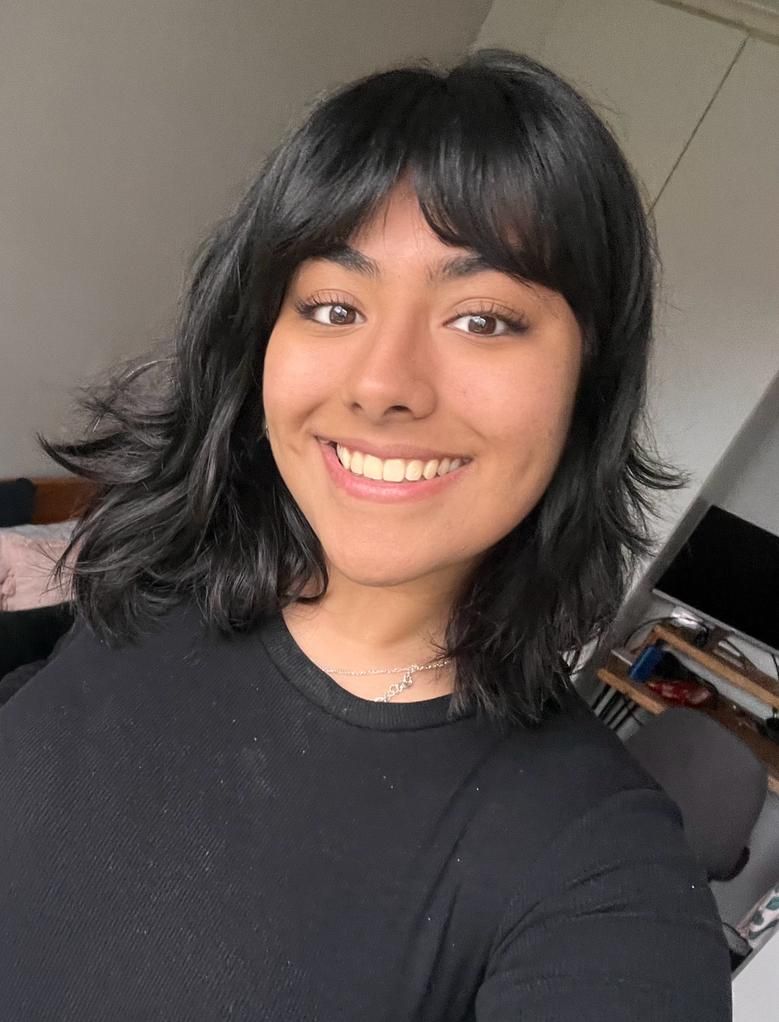 Ria Kalsi
Founder & CEO
,
MatriarchLtd.
United Kingdom
Ria Kalsi is the creator and founder of social platform, Matriarch and racial inclusion business, MatriarchLtd.
MatriarchLtd's design, delivers game changing racial inclusion responsibilities for schools and businesses to follow in. Driving her success by the motto 'be who you needed when you were younger'.
As a young female Asian founder, Ria is determined to make the world a safer more inclusive space, inviting change through challenging conversations.