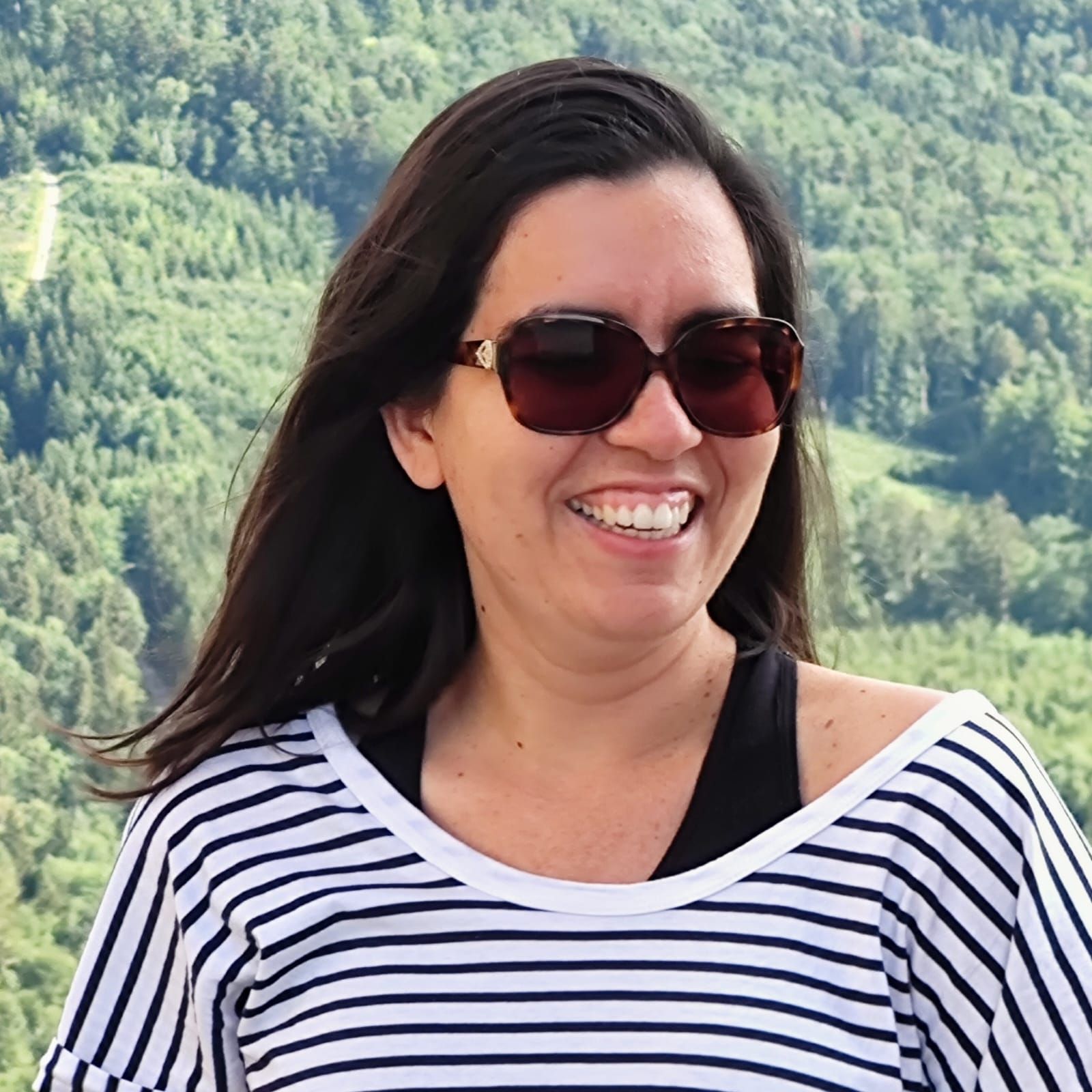 Rayssa Bruzaca
Quantum Hardware Lead
,
Womanium
Dr. Rayssa Bruzaca is the Head of Quantum Hardware at Womanium, where she is bringing quantum computing companies and academic researchers from US, Europe, Asia, Africa, and Latin America together to set up the Quantum Hardware Programs at the Womanium Quantum 2023 edition. In addition, she is co-leading the Quantum Sensing Program, which aims to bring academic, industrial, and government partners together for near-term applications and deployments for the Government and Industry.

In the Womanium Quantum Program 2022, Dr. Rayssa led the Quantum Career Fair team in which more than 40 global quantum companies and over 500 participants joined successfully. The WQ 2022 edition brought together Quantum CEOs, Investors, Heads of Governments, Professors, and Scientists to train 1200+ students (45% women) from 70+ countries for 7 weeks.

In addition to her role at Womanium, Dr. Rayssa works full-time at NKT Photonics as an R&D Optical Engineer in the Quantum Technologies Group, developing hardware modules based on Fiber Laser Technologies for the quantum computing/sensing fields.

Rayssa holds a Ph.D. in physics from the University of São Paulo in Brazil and completed her postdoctoral research on quantum sensing using squeezed states of light for probing biological samples at the Technical University of Denmark. She is passionate about bringing young people, especially young girls, to the field of STEM and volunteers her time for the Danish organization High5Girls, as a role model, guide, and lecturer in courses in STEM for young women.