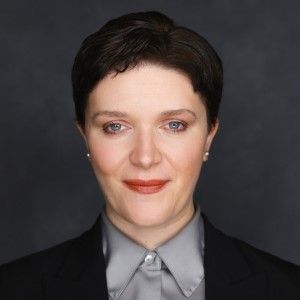 Racheal Muldoon
Barrister
,
Maitland Chambers
Racheal is an internationally recognised barrister in the intersection of technology and law. From Maitland Chambers in London's Lincoln's Inn, she advises her international and domestic clients and represents them in court and mediations across a range of matters encompassing data protection, intellectual property, insolvency and consumer rights.
Some of her career highlights to date include:
(i) securing the World's first injunction to freeze misappropriated non-fungible tokens (NFTs); (ii) representing a client in the FTX insolvency - Racheal's second cryptocurrency exchange insolvency instructions since 2019;
(iii) securing service by NFT – a first in England and Wales and only the second in the World; (iv) representing claimants in the single highest-value intellectual property cryptoasset claim to date; and
(v) advising a leading international auction house on its first NFT auction.