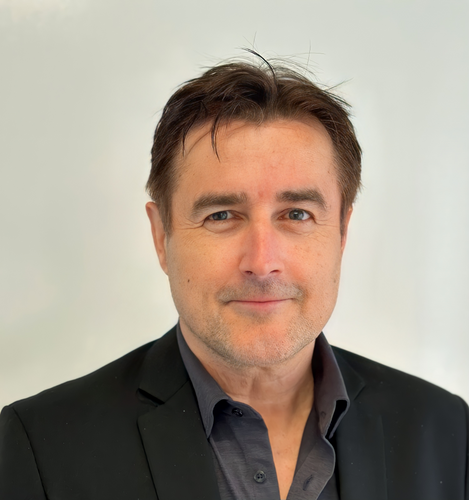 Peter Holden
Chief Strategy and Corporate Development Officer
,
Beyond Limits, Inc
Peter Holden is Chief Strategy and Corporate Development Officer at Beyond Limits, Inc – a 10-year-old spin-out of JPL/Caltech that specializes in Industrial-grade, Hybrid AI solutions in Energy, Manufacturing and other complex on-premise, edge and autonomous deployments. The company has over 500 staff in offices in the USA, Asia, and Middle East of which 60% have advanced degrees in AI & Data Sciences.
Prior to joining Beyond Limits, Peter managed several global tech venture funds, providing essential funding and support to start-ups from inception through to public listing or trade sale. He has held multiple board seats on NASDAQ and other global Exchanges and served on the Innovation Advisory Board of United Technologies Corp. He also co-founded Dunworth Capital, a technology banking and strategic advisory firm, facilitating over 100 cross-border transactions, may with Asian companies and funds leveraging his experience gained from working in Korea, Hong Kong and Japan, the latter as manager of Global Technology Alliances for Panasonic.
Peter holds a Ph.D. in Artificial Intelligence in Manufacturing and was honored with the Honda A.I. Post-Doctoral Fellowship from Tokyo University, where he participated in early research on machine intelligence. He was also Senior Fellow at the Wharton Business School on financing innovation and has advised U.S., U.K. and Asian Governments on setting up public-private science innovation funds to support the commercialization of next generation technologies.