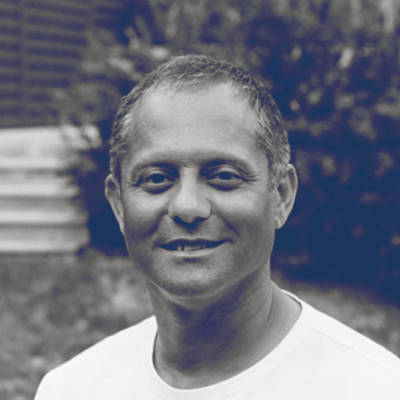 Nimesh Patel
Nimesh is a seasoned technology entrepreneur with a rich background in property and technology, boasting over 25 years of experience as a founding CEO for innovative companies. He has served as a board member for various public and private organisations, as well as charities in the UK, Canada, and Australia.
Nimesh has successfully completed two public listings, raising over $50 million for multiple projects. Currently, he leads Kabuni, a privately-held UK company with an ambitious mission: to unlock the design potential within every individual and elevate their lives. Kabuni aims to create an unprecedented immersive platform, driving evidence-based micro-learning to enhance curricula and shape the future of work.
As part of a family of entrepreneurs deeply passionate about leaving a lasting legacy, Nimesh's four children are actively involved in both Kabuni and their own entrepreneurial endeavours.
Though Nimesh acknowledges having made mistakes as a person and entrepreneur, his unwavering curiosity and dedication to leaving the planet better for future generations continue to fuel his pursuits.