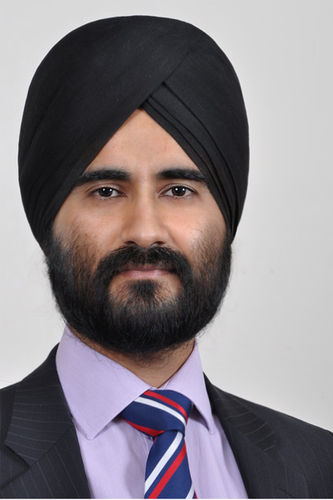 Narinder Singh
Chief of Otolaryngology, Head & Neck Surgery and Clinical Associate Professor of Surgery
,
Westmead Hospital, Sydney and University of Sydney
Australia
Prof Narinder Singh is an ENT Specialist Surgeon, Clinical Associate Professor of Surgery at The University of Sydney (Australia's oldest and largest medical school) and Chief of Otolaryngology, Head & Neck Surgery at Westmead Hospital, Sydney (Australia's largest healthcare campus).
Prof Singh has an extensive background in using computer technology to improve health, founding the society for AI in Medicine, Surgery and Healthcare (www.amsah.org) and the Society for Computational Fluid Dynamics in the Nose & Airway (www.scona.org).
He has published 80 peer-reviewed publications, a University textbook, 5 book chapters and has given over 200 guest and keynote presentations at international scientific meetings. His team has received major grants from the Australian Federal Government Research Council and the Garnett Passe and Rodney Williams Memorial Foundation as well as major research funding from Microsoft, ResMed, Optinose, GSK and ENT Technologies.