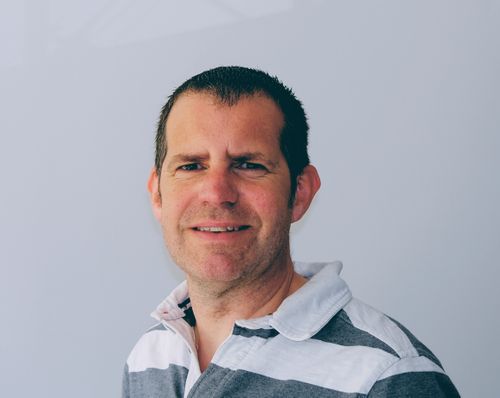 Mike Lincoln
Director of Speech to Text Technology,
,
LSEG - London Stock Exchange Group
Mike is the director of LSEG's Edinburgh based speech technology group where he leads a team of data scientists and engineers working on speech recognition, translation, and synthesis for financial services applications. Mike joined LSEG in 2021 following the acquisition of Quorate Technology Ltd, a speech technology spin-out from the University of Edinburgh where he was the CTO and co-founder. Quorate specialised in the development of customised speech recognition solutions for parliaments and legislatures, including the UK's House of Commons. Prior to founding Quorate, Mike worked as a research fellow on several European Union funded research projects at the University of Edinburgh and the University of East Anglia.
He holds a PhD and a degree in Electronic Engineering, both from the School of Information Systems at the University of East Anglia, Norwich.