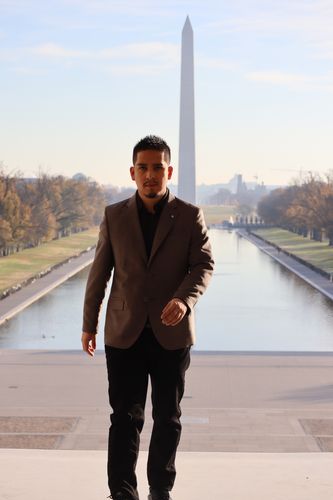 Melvin Lopez Corleone
Data Discovery and Research Lead
,
Financial Conduct Authority (FCA)
United Kingdom
Melvin works in the Financial Conduct Authority (FCA), where he brings valuable experience in finance, technology and policy to support the FCA in its mission to become a digital and intelligence led regulator.
Prior to joining the FCA, Melvin worked at the Bank of England in various roles, including being seconded to the G7 Hub to support the United Kingdom's G7 presidency. Melvin is a visiting speaker on Fintech and Innovation at Oxford university. In March 2023, Melvin, was appointed as Research affiliate for the Regulatory Genome Project (RGP) at the University of Cambridge.
Melvin has authored several publications, and was recently published by Forbes in January 2023.