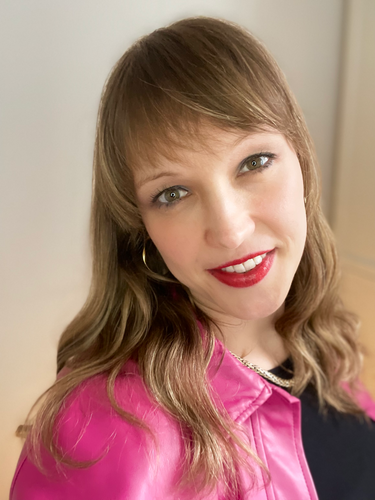 Melanie Moeller
Technology Innovation Leader
,
Metaverse Expert
Melanie is an accomplished innovation leader with a focus on the Metaverse, Web3, AI and skills-based innovation. With over 13 years of experience in technology, digital products, strategic foresight, and R&D, she has a proven track record of delivering innovative, multi-million user digital propositions and solutions for the UK's leading media organisations.
Recognized for her ability to navigate emerging technology shifts, Melanie is a sought-after freelance consultant for companies looking to stay ahead of the curve. She has worked on high-profile projects, including the BBC's EU Referendum results service across all editions of the BBC News website, BBC iPlayer, Sky's international OTT streaming service, and early-stage prototypes for Sky Glass.
For the past four years, Melanie has been leading the Technology Innovation function for Sky's Innovation Lab, which she established from scratch.