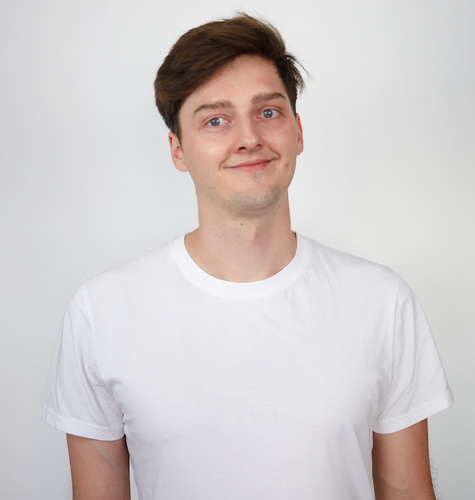 Mathis Lucka
Mathis Lucka is a seasoned AI product manager, currently serving as the Head of Product at deepset. He and his team are building a leading development and deployment platform for LLMs in the enterprise.
With a background in Political Sciences, Mathis has worked for the European Commission and has studied in some of Europe's top cities, including Berlin, Lyon, Vienna, and Sarajevo.
As a machine learning engineer, Mathis has once won a Kaggle competition - proving his machine learning skills in one of the most challenging communities for competitive ML against over 4000 participants.