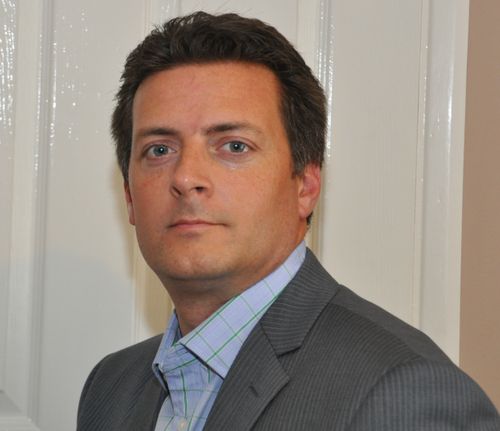 Mark Nicholas
Sales Director
,
Bell Integration
With over 30 years experience working in IT, Mark has been introducing solutions to customers during this time that has enabled them to enhance competitiveness, lower risk and reduce cost.
Over this time Mark has worked for a range of organisations including Computacenter, Morse, Accenture, BMC, Veritas before joining Bell in 2017.
Mark has had technical consulting, project management as well as sales roles during this time, and is able to translate highly complex solutions into real business benefits.
Mark now manages a team of experienced Account Directors and Account Managers, who provide innovative solutions to Bell's largest multi-country customers and systems integrators, with AI and IOT being key solutions provided to these customers.