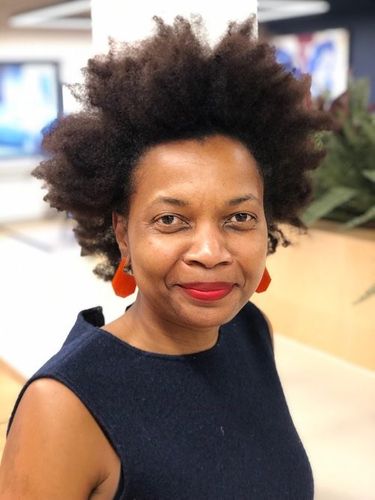 Lucy Kallin
Executive Director, EMEA
,
Catalyst
Lucy Kallin is a highly skilled professional with over 15 years experience in commercial, strategic and people-focused roles, working closely with senior executives across private, public and third sector businesses.
Lucy's career includes working for large FTSE 100 organisations in industries including Telecoms and IT, as well as research and consultancy firms.
In recent years, Lucy has dedicated her work and passion to Diversity, Equity and Inclusion (DEI) and helping organisations to achieve inclusive working cultures. Lucy specialises in supporting organisations to strengthen DEI initiatives to promote the importance and benefit of difference, whilst assessing the needs of different communities within the workplace to create an environment where all employees can thrive. She is dedicated to helping organisations develop practical initiatives that improve performance, engagement and retention.
Throughout her career, she has successfully worked with the C-suite of global brands to support them to take their business to the next strategic level and gain a competitive edge.
Lucy is a sought-after media commentor and to date, her work has featured in thought-leadership pieces in Forbes, Banking Sector, Marketing Magazine and Raconteur.
Lucy is also actively involved in the education and entrepreneurial sectors, including working as a trustee for a UK independent school and volunteering as an advisor for small women-led businesses in Africa. In her spare time, Lucy is an avid reader with a particular passion for translated books, as well as practicing yoga and walking in the countryside.