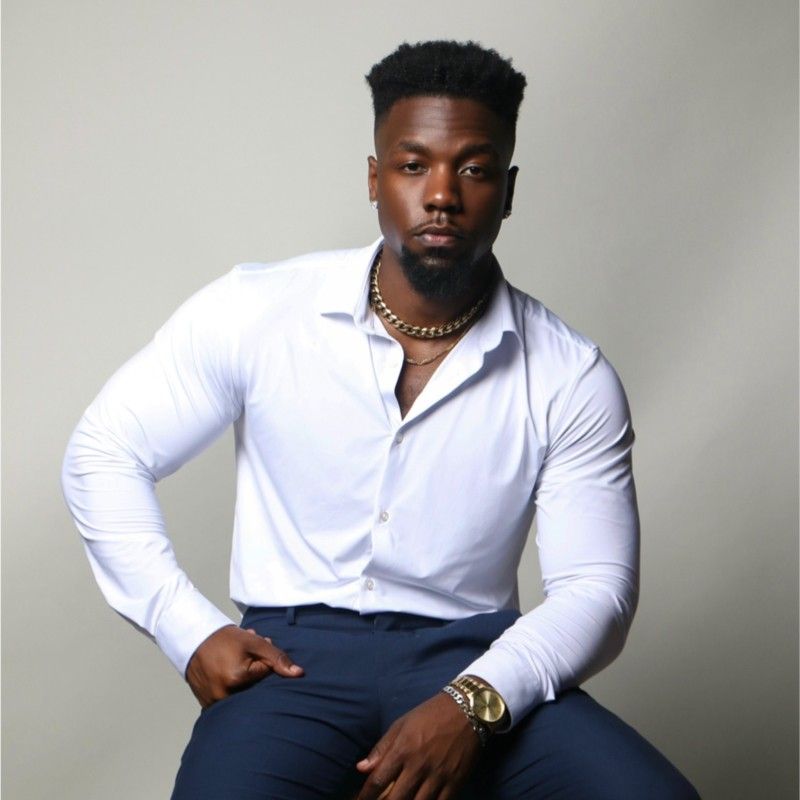 Joshua Pierce
Founder and CEO
,
The Diversity Org (DO)
Social Entrepreneur, Joshua Pierce, is the Founder and CEO of The Diversity Org (DO). The Diversity Org is a global nonprofit that teaches under-resourced and minority students about how to obtain corporate and high-income careers. The DO partners with large companies where students learn about careers they may not have known existed, participate in professional development workshops with corporate employees (employee engagement), and also obtain access to internships/entry-level positions (talent acquisition). The DO is based in almost every major city within the USA, and also has a presence in the U.K., Canada, India and the Philippines.
The companies the Diversity Org is currently in partnership with are J.P. Morgan Chase, Blackstone, AT&T, Peloton, Informa Tech, Warner Bros Discovery (HBO, Cartoon Network, DC Comics), Verizon, Paramount (MTV, VH1, Nickelodeon), Informa Markets, EY, Brookfield, Salesforce, HSBC, Nielsen, NCSolutions, AllianceBernstein, Kellogg's and more! As a key influencer to some of the most powerful companies in the world, Joshua is championing diversity and paving the way for thousands of students globally from a variety of marginalized backgrounds. On behalf of The Diversity Org, Joshua has been featured on FOX News, CBS, ABC, WPIX, News Nation, Whistle and more! Joshua is an NYU graduate, artist and influencer that has gained millions of views and tens of thousands of followers online.