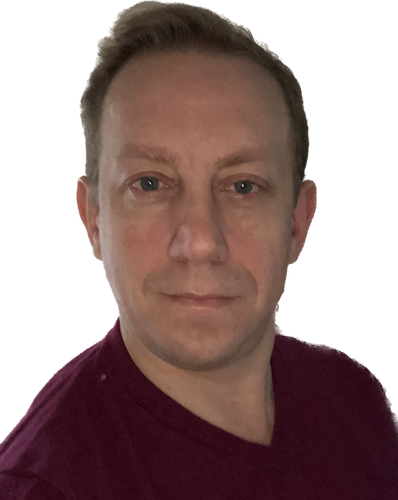 John Purkins
Principal Data Governance and Value Manager
,
Booking.com
John is the Principle Data Governance & Value Manager at Booking.com, driving the adoption and implementation of sustainable data governance & management solutions that support the  products and services for our customers to experience the world.
He has worked across a variety of industries, from Banking, Utilities, and Retail helping organisations to unlock the value in their data by balancing business needs for innovation and growth whilst ensuring the right practices are in place to safeguard how data is produced and consumed.
Outside of work John likes to walk and hike, he completed the UK 3 Peaks in 2016 and walked parts of the Great Wall of China just before Covid in 2019.  Since then he has competed in the Jurassic Coast Ultra Challenge in 2022 and is planning to climb Kilimanjaro in Oct 2023.