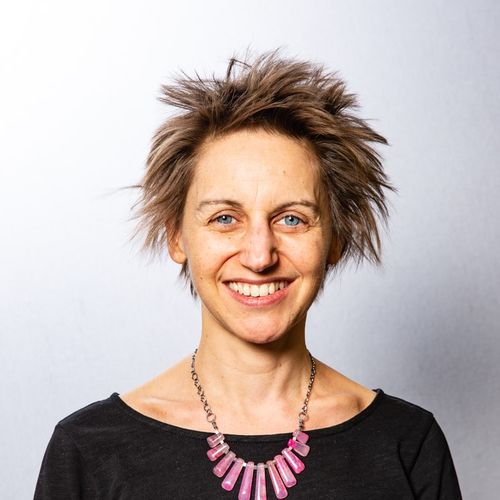 Jessica Figueras
Jessica is a strategist advising government and industry around issues including cybersecurity, digital trust, data and AI. She has published extensive research on the application of emerging technologies across the public sector and other regulated industries, and is a sought-after advisor and public speaker.

She is also Vice Chair and a founding trustee at the UK Cyber Security Council, and a co-founder and Non-executive Director of Pivotl, the data and cloud engineering company. She was Chair of NCT from 2017-2021 and is currently an independent member of its cyber security board committee.

Previously she led a number of multi-million pound research and data programmes, and for many years has advised senior executives in large established tech companies as well as small startups and scaleups.