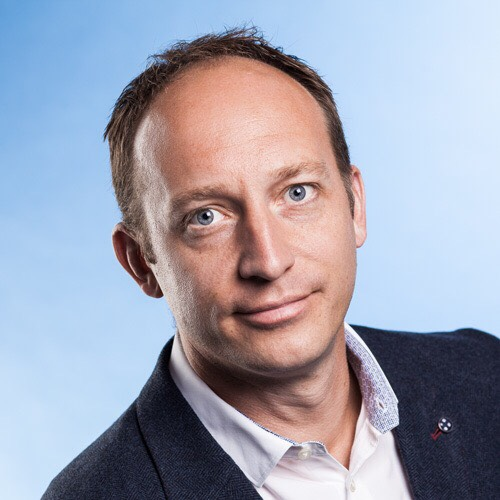 Glen Robinson
National Technology Officer
,
Microsoft UK
Glen models Microsoft's technology vision to help people and businesses realise their full potential. Glen works closely with UK industry leads, leaders of state, regulators and businesses of varying sizes, inspiring and guiding them in developing impactful digital transformation strategies which embrace innovation.
Glen regularly advises the government on matters of national technology strategy, regulation and policy. He is also a member of several technical advisory boards advocating for the responsible and ethical use of AI. As well as leading Microsoft's UK technology community where he focuses on building technical excellence within the different roles, he is also passionate about increasing diversity and inclusion in the field.
Over the course of his career, Glen has also held the roles of distinguished engineer, chief technology officer, executive advisor and holds experience in almost every industry in the UK.