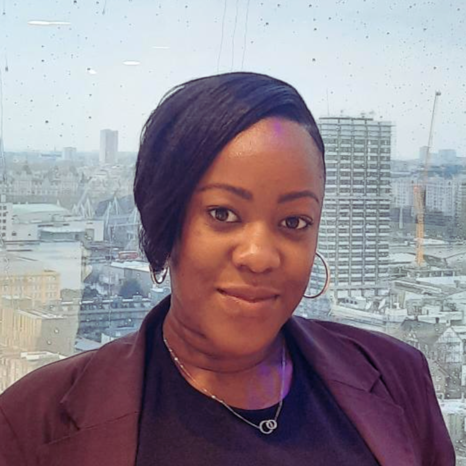 Evelyn Aning-Nkrumah
Head of Inclusion & Diversity
,
Informa Tech
United Kingdom
Evelyn is a proficient DEI Leader with a proven track record of fostering transformative change in small and large businesses, both domestically and internationally, within esteemed FTSE 100 organizations. As a distinguished leader in the field of Inclusion and Diversity, she holds a particular expertise in change management.
Her deep understanding of the challenges faced by marginalized groups within the education system, as well as the profound impact this system can have on the trajectory of their careers, stems from her extensive background in Psychology and detached outreach work. This unique perspective, coupled with her experience as a certified mental health first aider and 10-year+ tenure in youth mentorship, has fueled her unwavering passion for empowering individuals to transform their lives through self-belief and positive mindset.
As a passionate and forward-thinking innovator, Evelyn is dedicated to identifying and implementing best practice solutions that champion diversity and promote a more inclusive environment, ultimately creating a positive and lasting cultural impact in both the business world and society at large.