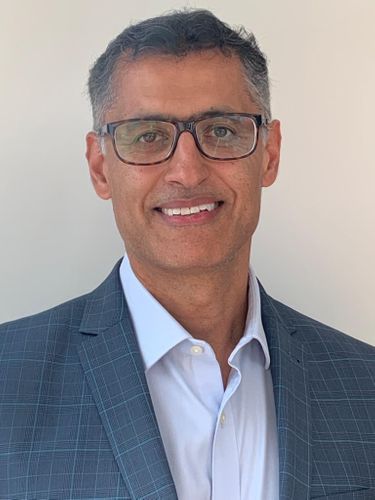 Paul Dongha
Group Head of Data & Ai Ethics
,
Lloyds Banking Group
Currently leading Data and AI Ethics at Lloyds Banking Group within their Chief Data and Analytics Office. Creating a culture, governance, processes and technologies which combine to ensure we generate trustworthy and responsible outcomes for our customers. Previously involved in cutting-edge research to create technologies which ensure AI systems generate fair and unbiased predictions. I have helped to shape AI policies, principles and regulations through participation in European-wide forums.

Expertise in leading complex enterprise-wide IT programs involving changes to multiple inter-operating IT systems in various banking functions. Extensive experience in building service-based and event-driven, high-performance, global financial calculation & reporting systems. Many years of hands-on development experience in C++ for financial engineering using a range of component technologies and third party libraries.

Experience of managing all aspects of IT Program execution to drive strategic transformation and business benefits. Managing IT budgets (upto £20m p.a.) and globally distributed IT teams. Experienced in advising C-suite executives and banking regulators..

I have a PhD in Artificial Intelligence, MSc and BSc in Computer science. Research experience and University lecturer in Computer science, Natural Language processing, Object Oriented, Functional and Logic programming.