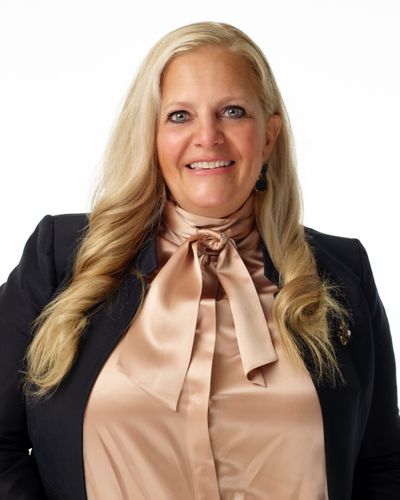 Dara Meath
SVP, Chief Technology Officer
,
Build-A-Bear Workshop, Inc. 
Dara Meath is Senior Vice President & Chief Technology Officer (CTO) of Build A Bear Workshop. In this role, she is accountable for the company's strategy, formulation, development and cross-functional delivery of Build A Bear's Global portfolio. Meath also sits on several Advisory Boards, Global Speaker, and a Technical and Business Writer.
Prior to her role leading Technology for BAB, Dara was the Divisional CIO and Leader of Digital Development for Conair LLC. Dara led the company's Digital Transformation by steering the teams to an agile approach, focusing on key data, and developing digital solutions to achieve their strategic goals.
Dara's previous positions before joining BAB include Vice President of Technology of Camuto Group LLC. and Director of System Implementation at Apparel Business System. Re-engineered, developed, and advised companies on existing and new platforms. Designed a customized application structure to support a full business solution. Managed custom modular applications, project management, application training, and implementation plans.
Dara is a proven leader with more than 25 years of experience in managing diverse product portfolios and strategies, and in working closely with channel partners to drive technology innovation.