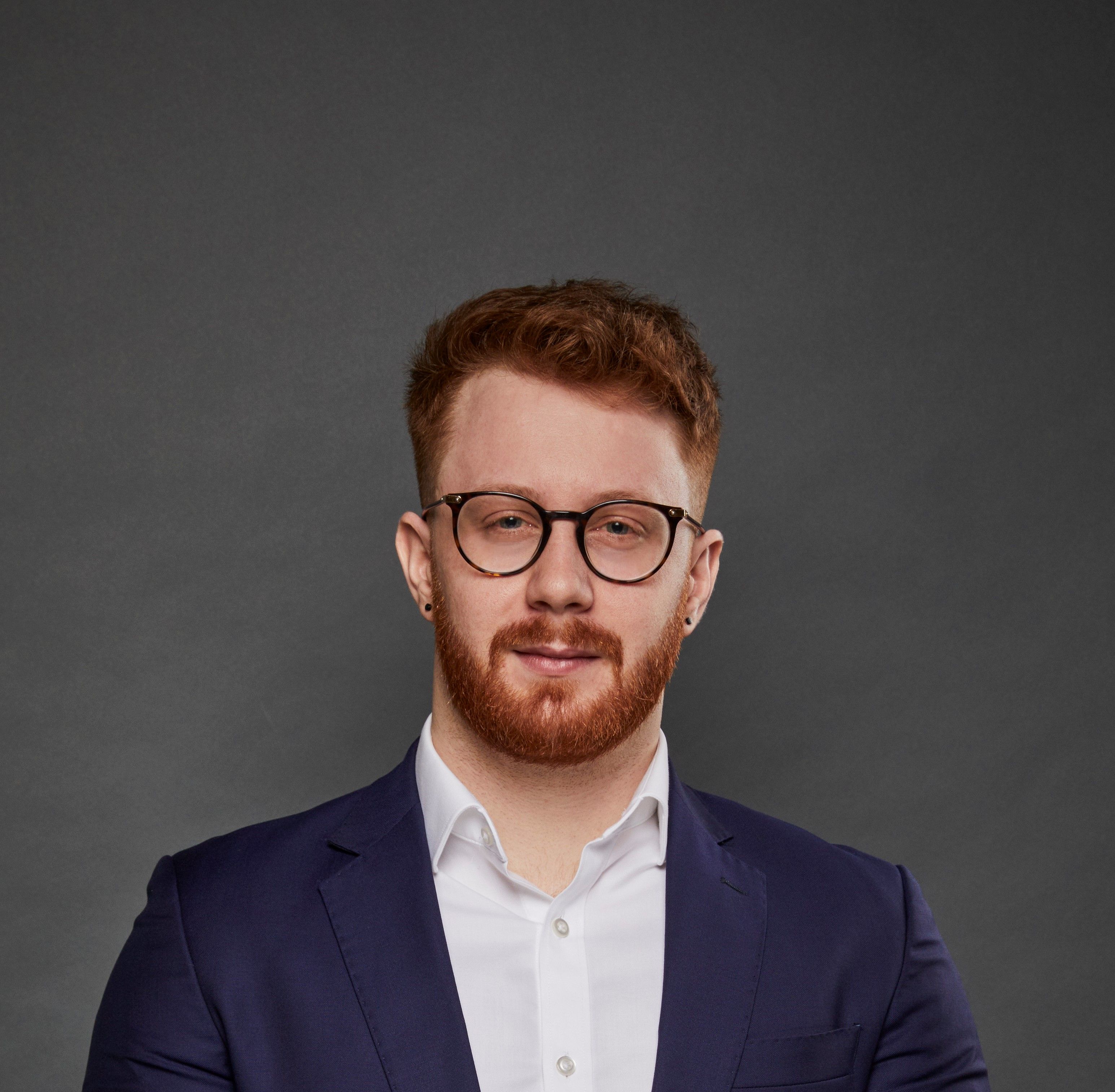 Coran Darling
Associate (Intellectual Property & Technology)
,
DLA Piper
United Kingdom
Coran Darling is a technology lawyer with the international law firm DLA Piper where he helps organizations navigate the challenges of technology, data, and life sciences. He is a core member of the firm's working group for AI and the firm's AI and health tech teams.
Alongside his work, he is a keen advocate for developing a greater understanding of AI in both the public and private sector. He is a member of the Data Ethics Group of the Alan Turing Institute, a member of the European Commission's AI Alliance, and part of the OECD's network of experts for AI and working groups for risk and accountability and AI incidents. He is also a founding committee member of the Society for Computers and Law's focus group on AI.
Coran holds an LLM in innovation and technology, where he focused on AI and methods of mitigating the risks of its use.