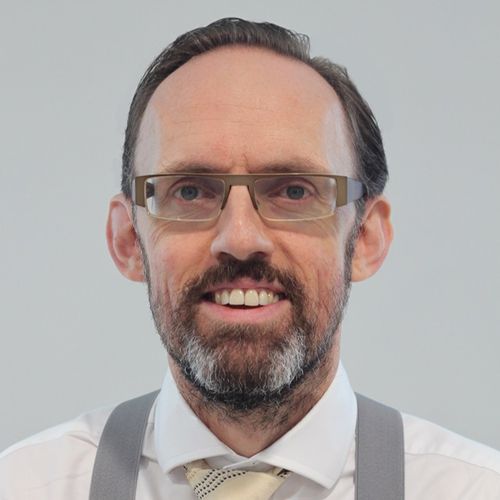 Christian Hull
AI Engagement Strategy, Advanced Digital Solutions
,
BNY Mellon
United Kingdom
Christian has had an interesting and varied career over more than 20 years in Financial Service.  Now working in BNY Mellon's Advanced Solutions team managing the engagement strategy for our AI practice. He is also the EMEA Lead for Digital, championing our Digital agenda, helping to showcase new ways of working and advanced technologies in the region.
Alongside his main role, Christian maintains many pastoral activities.  He has been instrumental in setting up our Sustainability employee action group, growing the membership 5x in the first year, and aligning it to corporate goals. In addition, he greatly enjoys mentoring, and has been mentoring formally for the last 10 years, both within the Bank, and with his University Alumni connections.
He has been at BNY Mellon since 1998 working in a variety of change roles and product management roles and progressively moving into digital roles.
Christian studied Archaeology at Liverpool University