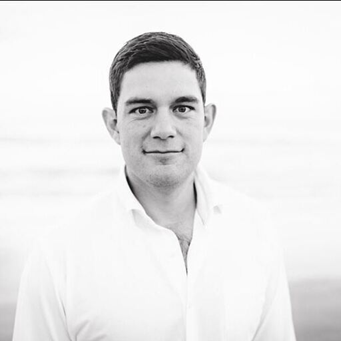 Charles Quincy
Product Management Director
,
IBM Customer Care Product Management Software
Charles Quincy is an experienced Product Management Director who has spent years working with enterprise software and SaaS to Fortune 500 companies, startups, and international businesses; driving corporate, business unit, and portfolio level strategies across a variety of domains. Charles specializes in natural language processing (NLP), conversational AI, machine learning & deep learning/ transformer based systems, Kubernetes, software deployment technologies (e.g. Helm, operators, Terraform, and Ansible), as well as systems and application monitoring stacks.
Today, he is a Director of Product Management for the Digital Labor portfolio at IBM comprised of IBM's AI-powered SaaS and Software solutions, including Watson Assistant, Watson Orchestrate and Watson Discovery. Charles started his AI career with the formation of the original IBM Watson group, working closely with IBM Research to commercialize IBM's AI capabilities via partnerships with startups, accelerators, and the venture community.