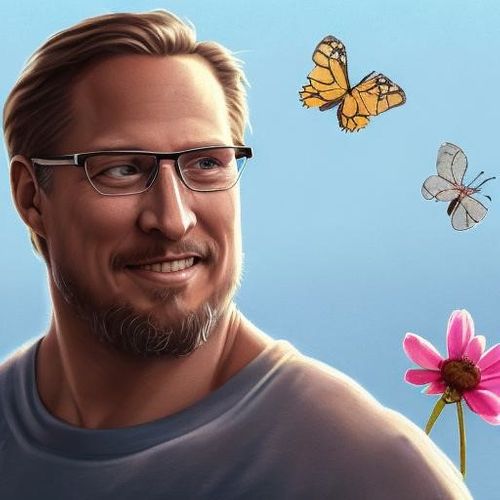 Brian Schwab
Director of Interaction Design, Creative Play Lab
,
Lego Group
Brian Schwab grew up in the video game industry where he worked 20+ years making everything from little educational titles to ginormous card battlers and everything in between.
He then ran something called the Interaction Lab at a spatial computing company for 6 years, which made hundreds of viable applications and demos of the new tech and HCI paradigm.
For the last few years he has worked as a cross project Interaction System Director within LEGO's Creative Play Lab, where he enjoys flitting around and injecting multidisciplinary randomness and unflinching iterative force upon all that he surveys. In his spare time he gets help from his 9 year old son, a literal shadow of the inner child that Brian can't seem to quiet down.