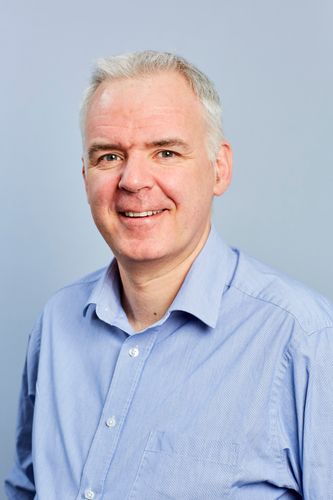 Angus Cleary
Senior Principal
,
Equality & Human Rights Commission
United Arab Emirates
Angus Cleary is a Senior Principal at the Equality and Human Rights Commission (EHRC). In his role leading the Inquiries team, he has tackled a broad range of issues including the treatment of ethnic minority workers in health and social care, housing for disabled people, challenging decisions in social care and the treatment of disabled people in the criminal justice system. He has now turned his hand to the world of artificial intelligence and is leading the EHRC's efforts to scope projects on the use of facial recognition technology in policing and the use of AI in recruitment.