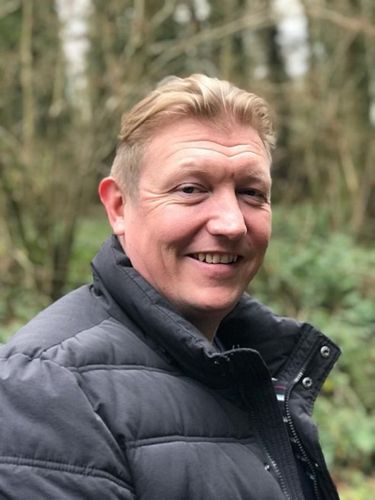 Adam Philip Baldrey
DE&S Future Capabilities Group – Chief Engineer (AI Lead)
,
Ministry of Defense
A Chartered Fellow with the IMechE and with over 20 years of engineering experience across the heavy manufacturing/industry, construction and defence, Adam started his career in DE&S with the Protected Mobility Vehicle Program (PMVP) in Abby Wood in 2014 as the Senior Engineer. In 2017, Adam's responsibilities grew as the Chief Engineer for the wider Vehicle Support Team. In this role, Adam was accountable for the in-service support of the Land platforms, which included all aspects of Safety & Environmental, Quality and Integrated Logistics, as well as the provision and management of over 80 engineers.
Adam's specialism lies within Systems Engineering and over his career has acquired experience of successful safe system development from concept to in-service.
In 2019, Adam joined the Future Capabilities Group, where has managed several teams, including Space, Additive Manufacturing and Cross Cutting Enablers, before entering his current role as the lead for Artificial Intelligence and represents FCG as a federated partner of the Defence AI Centre (DAIC). Today, Adam's role is leading on the pan defence integration and support of AI for military exploitation, which includes the integration, testing, evaluation and acceptance (ITEA) and spans the Defence Lines of Development (DLODs).