11 Jun 2023
Richard Davis - Chief Data Officer - Ofcom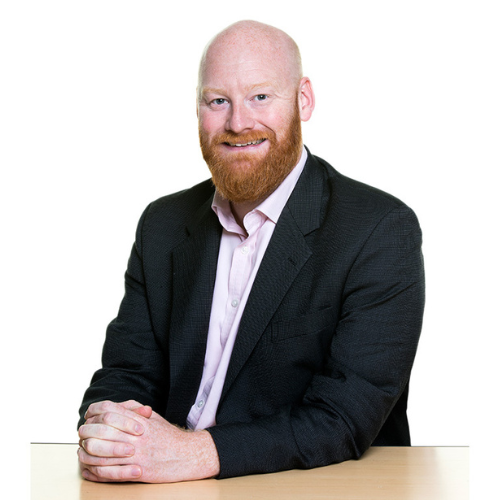 Solutions Implementer of the Year 2023 - UK - Richard Davis:
Richard is responsible for enabling data and analytics capabilities across Ofcom. His key strengths are in building expert teams of data scientists that are able to challenge businesses to adopt the most up-to-date techniques and help them adopt data driven decision making in all areas of their work.
He has given expert advice in international forums on the development of data science products for businesses and establishing analytics and data science functions in large multinational companies.