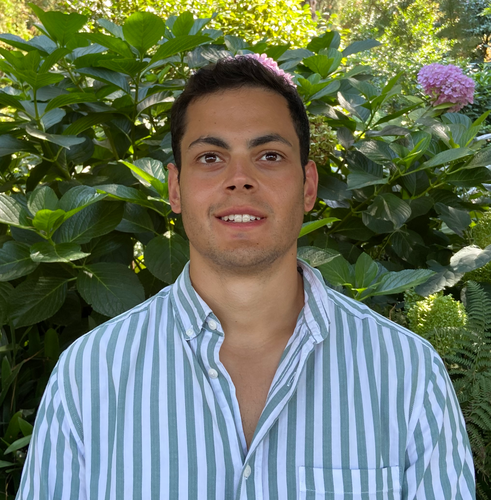 Ziad Al-Ziadi
Product Lead, Data Science
,
Channel 4
United Kingdom
Ziad is currently Product Lead for Data Science at Channel 4, a role that leverages his expertise in executing and scaling data science solutions to a substantial user base of over 29 million. In this capacity, he drives the strategic perspective to deliver data-driven products and experiences to the wider organisation.

Prior to Channel 4, Ziad was at Raft as a Technical Product Manager for Machine Learning. Here, he steered a dedicated team that specialized in the construction, production, and maintenance of machine learning models, with a specific focus on document data extraction. His time was spent translating complex machine-learning concepts into practical applications, enhancing Raft's ability to extract value from data.

Ziad's career was marked by a compelling blend of research and practical experience. As part of his MSc thesis research, he spent time at Zilch as a Researcher in Machine Learning, where he was able to apply his academic knowledge to real-world challenges. His research focused on machine learning applications for buy-now-pay-later delinquency. Furthermore, at Clearscore, he gained multidimensional exposure across various product teams, including data engineering, which provided a solid foundation for understanding the interplay between product development and data solutions. Ziad holds an MSc in Data Science from City, University of London and a BSc in Economics from SOAS, University of London.