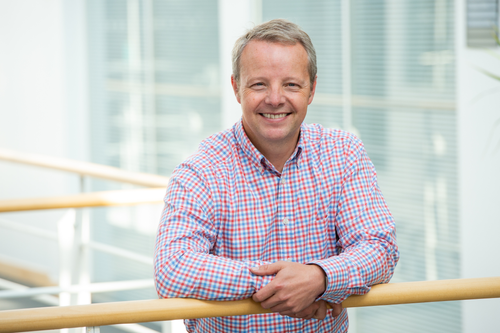 Professor Adrian Hilton
Founding Director of the Surrey Institute for People-Centered AI & Director of the Centre for Vision, Speech and Signal Processing
,
University of Surrey
United Kingdom
Adrian Hilton is Professor of Computer Vision, founding Director of the Surrey Institute for People-Centred AI and Director of the Centre for Vision, Speech and Signal Processing at the University of Surrey. The focus of his research is Perceptual AI enabling machines to understand and interact with the world through seeing and hearing. This combines the fields of computer vision and machine learning to develop new methods for reconstruction, modelling and understanding natural scenes from video and audio. Since joining CVSSP in 1992, he has led research in 3D and 4D computer vision exploited in entertainment manufacture and healthcare. He has received two EU IST Prizes, a DTI Manufacturing Industry Achievement Award, and a Computer Graphics World Innovation award; eight best paper awards in international journals and conferences; and co-founded the European Conference on Visual Media Production.
Professor Hilton held a Royal Society Wolfson Research Merit Award (2013--18) and a Royal Society Industry Fellowship (2008--11) with Framestore to investigate multi-view and 3D video in film production. He was elected Fellow of the Royal Academy of Engineering in 2019 and Fellow of the Institute of Engineering and Technology 2012 and received the IET Achievement Medal in 2018.