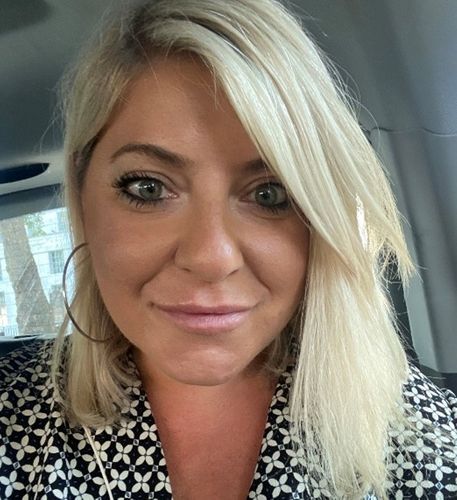 Dina Kakaras
Head of Commercial X, and Head of the Software and Hosting category in Defence Digital Commercial
,
Ministry of Defense
Dina has been Head of the Software and Hosting category in Defence Digital Commercial since 2019. She has driven delivery to key areas such as cyber, Crypt Key, Intelligence, software enterprise agreements, Cloud and hosting services and the Foundry team through a strong category focus.
She joined the MOD from Worldpay, the UK's largest payments processing company and has worked in procurement and supply chain roles within financial services throughout her career.
Dina now leads the CommercialX programme alongside her Software and Hosting role. She is committed to simplifying the way MOD procures digital, innovation and technology products and services through the pan-MOD CommercialX function.