22 Sep 2021
The State of Quantum Computing – A survey of strategic decision-makers.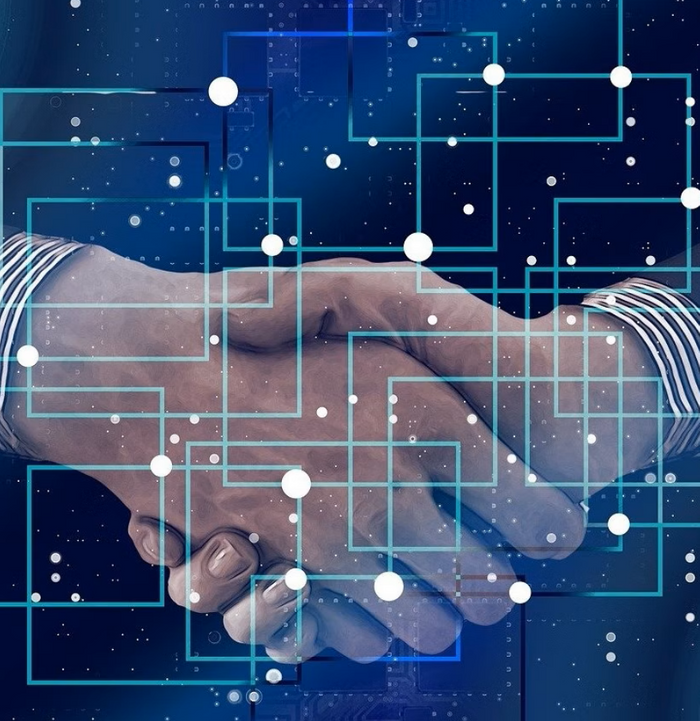 Quantum Computing (QC) is the next generation in computing—dramatically surpassing today's capabilities. However, there is inconsistent understanding of QC development, adoption and deployment across the industry—and limited understanding of the market opportunities available around this technology.
The survey examined the maturation of the QC market, with views of the QC structure and strategies of end-user companies. Based on the survey responses, several clear insights into the maturity level, pace of adoption, and drivers and barriers to QC utilization were identified:
Commercial utilization of QC is relatively limited today, with more than half (59%) of end-user respondent companies indicating they're only pondering QCs possibilities. Just 2% of respondents indicating they have a live deployment of QC across at least one business function.
So, in February 2021, the Quantum Computing Summit and Omdia conducted an online survey of 111 professionals with strategic and operational decision-making authority for technology in their organisations to get a feel for the real state of the market.
The survey pointed to several reasons for the lack of QC pilots and deployments, including:
A lack of knowledge about QC and its possibilities among respondents.

A relatively limited level of engagement with other stakeholders, including partnerships between end-users and providers

Limited in-house expertise, expertise, or skills relating to QC

No budget, limited budgets, or uncertain budgets for QC
QC GROWTH OPPORTUNITIES
Despite the challenges, the survey pointed to a growing use of QC over the next two years, with increasing QC pilots, proof-of-concept demonstrations, and live deployments expected, driven by:
More interest in QC from industries that rely on processing huge amounts of parallel data, such as banking/finance, telecommunications, and marketing
A growing understanding of QC's benefit – an exponential increase in processing speed and capacity—likely will help enable greater time savings, support architecture transformation, and help open up new areas for revenue generation, while also helping to reduce costs
Faster adoption of QC by industries where QC is seen as a natural fit to solve existing problems, such as addressing optimization problems or complex, concurrent processing of disparate data sources
ACHIEVING END USER QC ADOPTION
To drive the adoption of QC among end users, the following issues need to be addressed by the QC community:
End users will need to invest in external expertise to bring in QC knowledge in-house, with a particular focus on how to best frame problems so that they can be addressed by QC.
When cast as part of an overall technology vision for a company, QC projects can often be more easily visualized as contributing benefits to the entire organization, instead of a single business unit or technology incubator.
Because the technology is so nascent, significant sharing of knowledge and expertise can be enabled by reaching out to vendors, research firms, universities, governments, and counterparts in adjacent vertical markets.
Future use of QC will require the re-framing of problems so that a quantum computer and algorithm(s) can deliver results to questions that users don't know to ask.
To explore how to bring these recommendations to life, we invite you to come be part of a vibrant ecosystem of business leaders, experts and entrepreneurs at the Quantum Computing Summit London this September. Register your interest now.