Leveraging Quantum Computing at the U.S. Air Force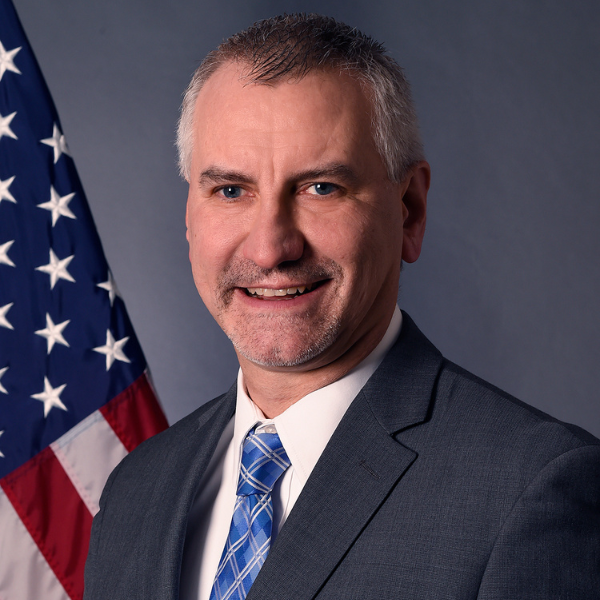 Quantum Computing Interview: Dr. Michael J. Hayduk, Deputy Director, Information Directorate, US Air Force Research Lab
The US Air Force are exploring the use of quantum computers to solve optimization problems for areas such as logistics, enhanced machine learning techniques and for quantum simulation to ultimately design new materials.
This effort is spearheaded by Dr. Michael J. Hayduk - the Deputy Director, Information Directorate, Air Force Research Laboratory (AFRL). Who, in 2007, became the supervisor of the 'Emerging Computing Technology' branch at AFRL and decided that they should investigate some non-traditional computing architectures including neuromorphic and quantum computing.
"We also had some strong expertise in photonics that we were able to leverage and refocus on quantum computing. In subsequent years we added capabilities in ion trapping and most recently we added superconductors to our portfolio.
We are currently focused on using these three qubit technologies to develop a quantum network. In 2019 we became a hub on the IBM Q Network which allowed us to investigate the utility of these early prototype quantum computers."
What are you excited about the year ahead for quantum computing?
"I'm excited to follow how the commercial companies are doing in making progress on their roadmaps. There has been some great progress made in several qubit technologies in the last couple of years and I expect this to continue this year. I'm also really excited to see how these systems will practically scale as more qubits are added into their respective architectures. "
How are you enabling your team to use quantum computing now?
"AFRL became a hub on the IBM Q Network in 2019. We most recently added cloud-based access for IonQ systems. This access has allowed AFRL to develop not only an internal team investigating the use of quantum computers to solve Air and Space Force problems but also to bring in partners from across government labs, industry, and academia.
We currently have over 10 collaborators using the IBM system with the goal of accelerating the development of quantum technology as applied to problems of common interest."
What advice would you give to a C-suite executive who is currently evaluating what to do about quantum computing?
"I would advise the executives to consider following a 'crawl, walk, run' approach to quantum computing. We have recently witnessed several companies successfully launch small quantum teams looking at relevant problems in their particular industry.
As commercial quantum computing companies continue to improve their hardware and as practical applications are developed, executives can then expand the resources that they devote to quantum computing."
To discover how quantum computing can address problems in your particular industry, check out the agenda for this year's Quantum Computing Summit London.
Explore how to determine if quantum computing can help your business, what a reasonable timeframe looks like as well how to avoid the common stumbling blocks facing enterprises looking to leverage early quantum innovation.