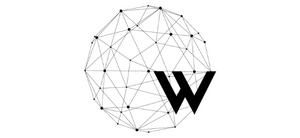 Organizations with a good representation of women on the Board of Directors are likely to report 10% higher financial performance than their counterparts with all male or little women representation.
Yet, women make up less than 25% of those working as AI specialists, and even less in technical leadership roles.
Partnering with Women in AI provides an opportunity to explore AI through the lens of ethics, culture, and development, while still considering the ROI of AI.