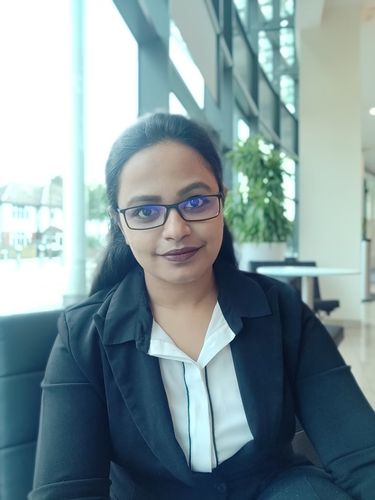 Sonali Mohapatra
Quantum Innovation Sector Lead
,
National Quantum Computing Centre
Dr Sonali Mohapatra is a Quantum Innovation Sector Lead at the National Quantum Computing Centre, leading the identification of use-cases and the development of quantum computing applications across various sectors such as Space, Healthcare, AI, Financial Services, Energy, transport etc, to deliver quantum readiness for the UK.  

Sonali has a PhD in Particle Physics & Quantum Gravity and an interdisciplinary research background and extensive industry experience leading the development and commercialisation of early-stage quantum, space and AI technologies. She is the Chair of New Voices in Space, an executive member of Space Scotland and the director of the Prospero Space Fellowship driving systemic skills development merged with EDI efforts across different industry verticals.