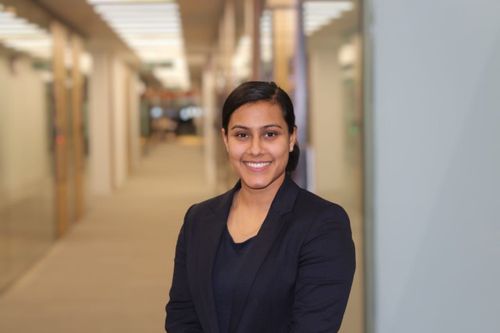 Sholthana Begum
Head of Data and Strategy
,
Financial Conduct Authority (FCA), UK
United Kingdom
Sholthana has held various roles in front line supervision, central banking and finance, bringing 20+ years of valuable experience to the FCA in its mission to become a digital and intelligence led regulator.
Sholthana is recognised as a thought leader and considered a pioneer of RegTech, Data and Innovation. Sholthana' s leadership and expertise has been globally recognised, and as a result her counsel and advice is often sought after by other regulators and private bodies across the globe. Examples of this include being invited to high profile summits such as the G20.
The influence of Sholthana is substantial, she was named in the 2021 DataIQ power list of the most influential people in Data. In January 2023, Sholthana was appointed as the RGP Technology Group Chair at Cambridge University.