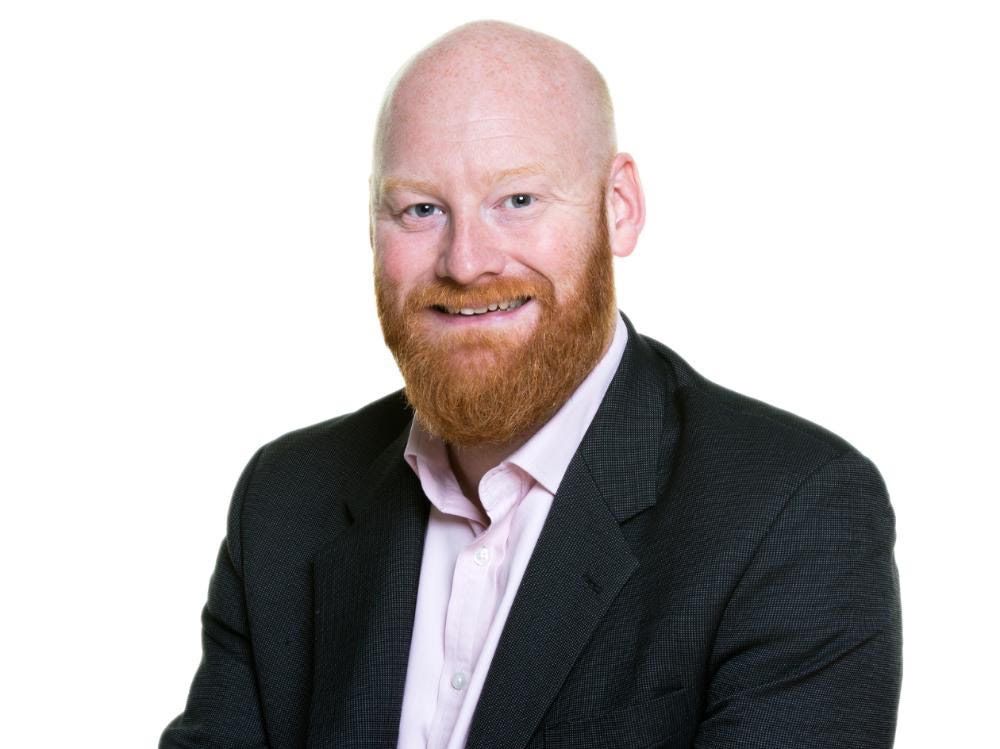 Richard Davis
Chief Data Officer
,
OFCOM
United Kingdom
Richard is Chief Data Officer at Ofcom, the UK communications regulator. He is a member of the Technology, Data and Innovation Group, and is responsible for enabling data and analytics capabilities across Ofcom. Richard joined from Lloyds Banking Group where he headed up the Innovation and Analytics Centres of Excellence.

Richard has a wealth of experience delivering advanced analytical applications based on machine learning to fields as diverse as economics, ecology, biochemistry, financial services and telecommunications. He has given expert advice in international forums on the development of data science products for businesses and establishing analytics and data science functions in large multinational companies.

Richard is a world leader in advanced analytics, machine learning and applied mathematics. His key strengths are in building expert teams of data scientists that are able to challenge businesses to adopt the most up-to-date techniques and help them adopt data driven decisioning in all areas of their work. He has a keen understanding of the strategy required to deliver data-driven and analytics first business. He has experience establishing programmes of data literacy to ensure there is a culture of using data to make decisions and working with IT and engineering teams to ensure data specialists have the best tools for their roles.

Richard was educated at the University Of York, obtaining a Ph.D. in Chemistry, comparing genetic programming and other advanced analytical methods to standard multivariate statistical approaches for disease detection. He gained an MRes in Mathematics in the Living Environment, developing artificial neural network methods for predicting insect migration patterns and dynamical systems approaches for carbon dynamics in the atmosphere. He has a BSc in Mathematics and Economics. At Henley Business School he achieved an executive MBA with a dissertation for realising strategies for real-time risk management.