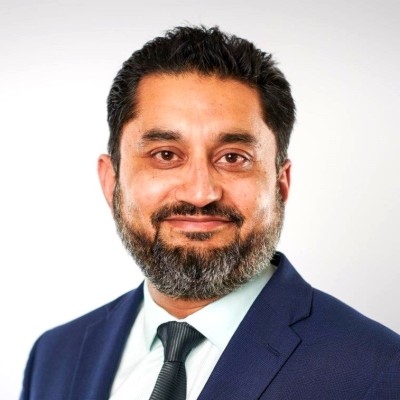 Rajat Kotra
Group Director, AI and Data Analytics
,
Informa
United Kingdom
Rajat Kotra is the Group Director, AI and Data Analytics at Informa, and is responsible for driving data, analytics and AI initiatives across the various business divisions at Informa.
Rajat is an experienced global senior executive with three decades of experience in driving diverse businesses leverage Data & Analytics, AI/Machine Learning, Automation & Digital approaches to deliver tangible value.
Prior to joining Informa, Rajat was a serial entrepreneur with two successful ventures in technology and energy. Prior to that he was a senior executive at IBM including Watson, GE, and Experian, and is also a global AI Advisor for Start-ups & Grown-ups.
In his personal life, Rajat's passions include high altitude trekking (the Himalayas), fitness, mental health and meditation.